Digi Scrap Cafe MAIN STATION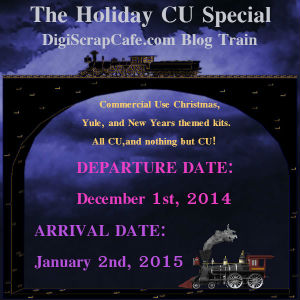 Welcome to the first Digi Scrap Cafe Blog Train.
Train schedule destinations below!

Angela Hobbs - Digi Scrap Cafe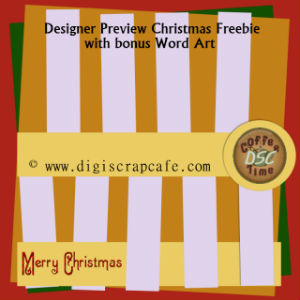 Angela Hobbs - Scrap Art Cafe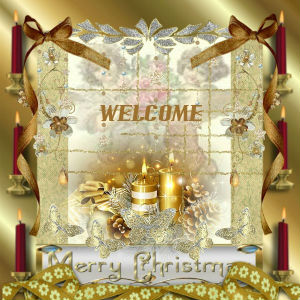 Onyx - Fashion Vixens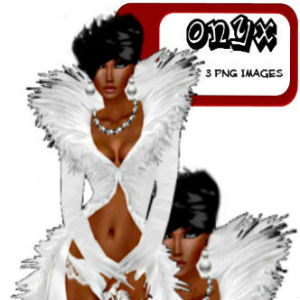 Miggins - Miggins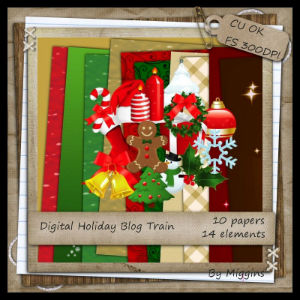 Penny - PaganKnot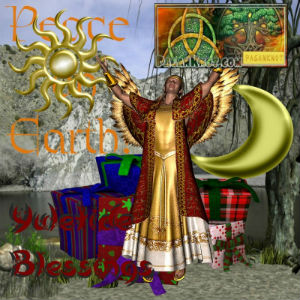 This one is PaganKnots
FREEBIE EXPIRED

Christina Henry - My Creative Disaster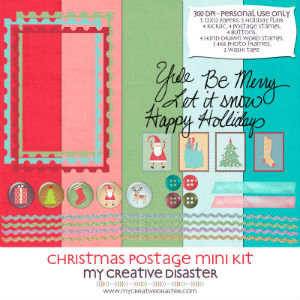 Tootypup - Tootypup Scraps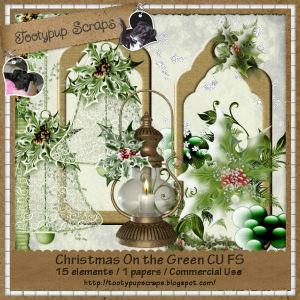 Join our network at PaganKnot.com and Be Proud!